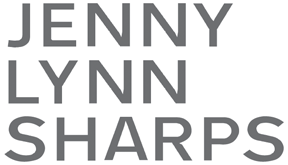 About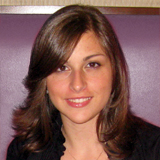 Jenny Lynn Sharps is a graphic artist and web designer/developer based in Miami, Florida. She has been creating art for over ten years, and has produced as a freelance designer for the last three.
She attended the American University of Rome in Italy, graduating in 2010 with a B.A. in Visual Communication and a minor in International Business. She is proficient in most Adobe Creative Suite software (Photoshop, Illustrator, Dreamweaver, InDesign, and After Effects), Final Cut Pro, XHTML, CSS, PHP, Wordpress theme & plugin development, and jQuery. She is also familiar with video cameras, sound equipment, and lighting equipment.
In her free time, she likes to cook, bake, go to the gym, and google just about every imaginable thing. Her newest hobby is babying her organic cherry tomato plants.

Click here for résumé.